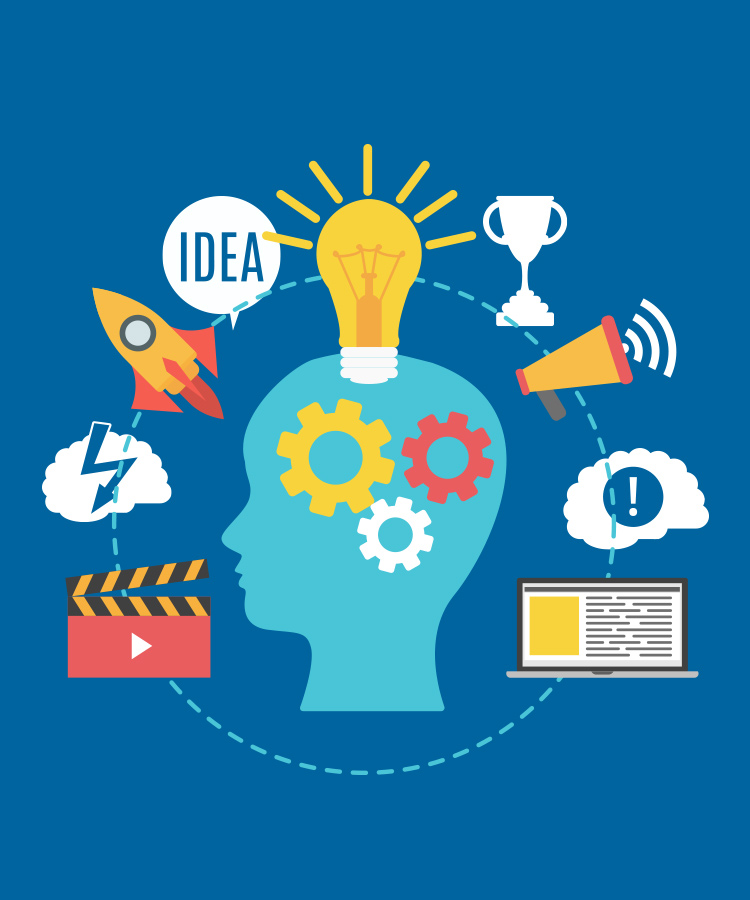 A Progressive Step Towards the Future of Learning
Innovative Learning Solutions
Innovative Learning Solutions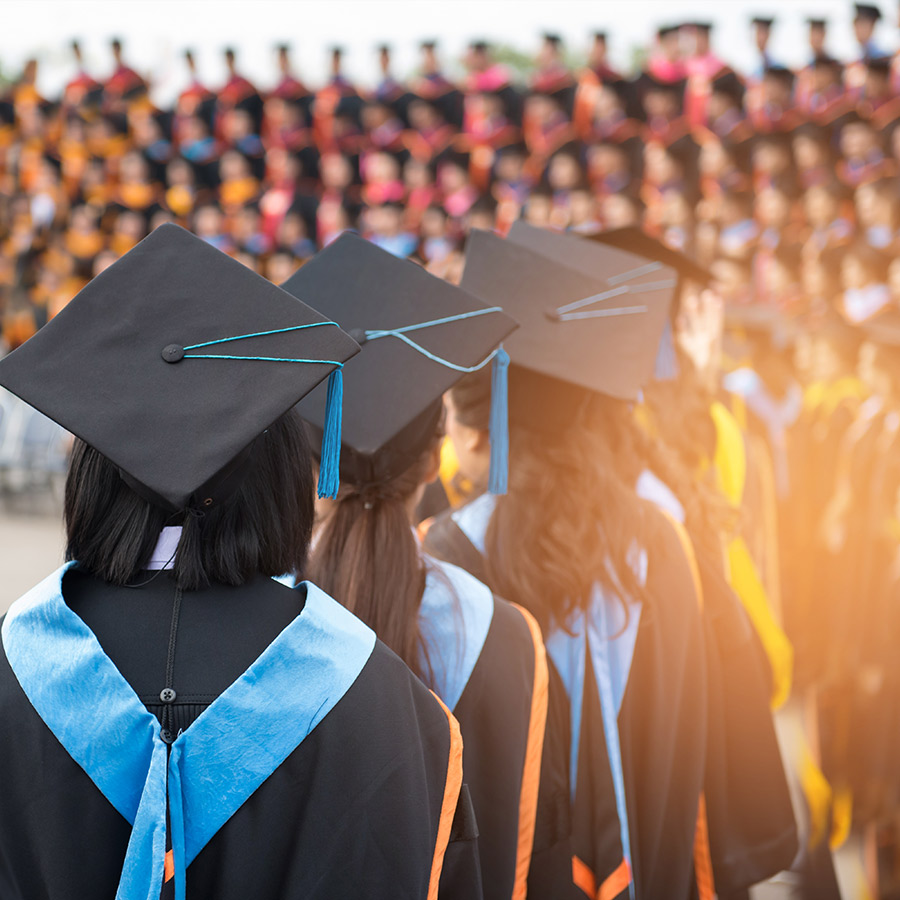 The Current Education Landscape
With nearly 1.4 million schools, over 850 universities and close to 40,000 higher educational institutes, India houses one of the largest education sectors in the world. This sector is poised to grow larger in scale commensurate to the increasing income levels and growing need for quality education.
India's colossal youth population can lend a greater competitive edge to the nation provided they are adequately skilled and the education system is expanded and reconditioned as per the current needs.
Adding Innovation to the Teaching-Learning Routine
Preparing the current generation of students for an entrepreneurial and innovative future is the need of the hour. 21st-century learning needs to progress beyond the conventional pedagogies of chalk and board, textbook recitation, and rote by memory examinations. It is time that academic institutions revolutionized the teaching-learning routine by adopting innovative learning techniques such as Flipped Classroom, Bring Your Own Device (BYOD), Gamified Learning, and other aspects of Education Technology (EdTech).
Our Solutions for Innovative Learning
We have a host of digital learning tools and frameworks to help organizations adopt innovative learning solutions
as per their learning objectives, learning environment, and expected outcomes.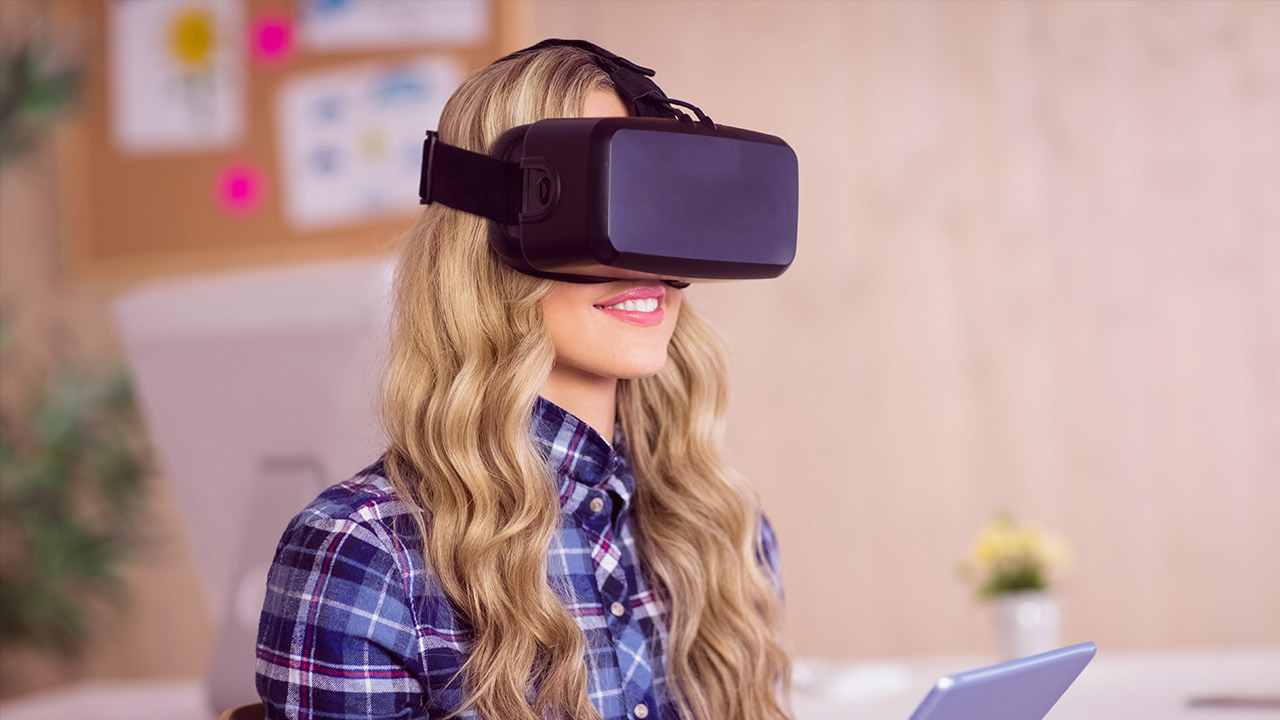 We leverage augmented and virtual reality to create an immersive atmosphere in which learners are an integral part of the learning session by allowing them to interact and visualize in a 3-dimensional environment.
Custom content-based AR and VR solutions
AR/VR curation and library for faster access
Interactive walkthroughs
We offer multimedia-rich learning content using 3D graphics, interactive presentations, and interactive videos that generate higher assimilation, retention, and interaction among learners.
Interactive learning content
3D animations
Interactive pdfs, presentations etc.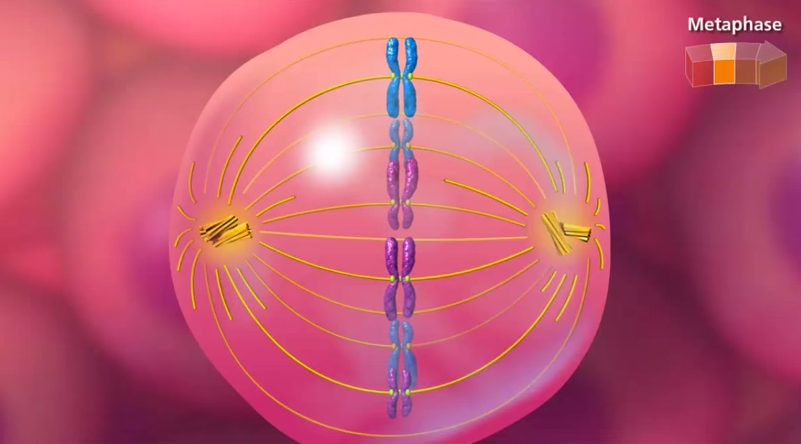 A simulated learning environment offers learners a chance to learn and assimilate concepts by performing tasks in realistic settings, and also helps in honing their understanding and practical application of knowledge.
Learning content based on simulations
Concept-based simulations
Domain-specific interactive simulations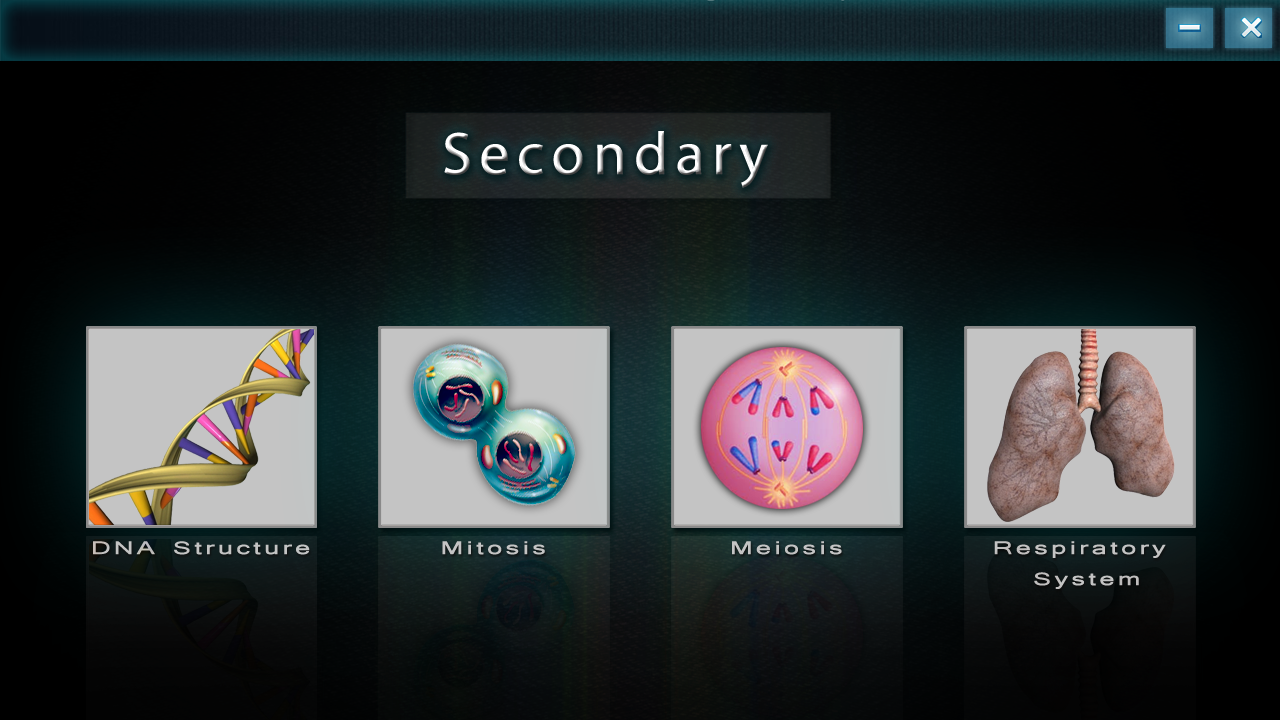 Game-based learning promotes healthy competition, higher retention of concepts, team collaboration, role-playing, talent and knowledge development, skill enhancement, and efficient accomplishment of tasks.
Customized game-based learning solutions
Single/Multiplayer games
App-based games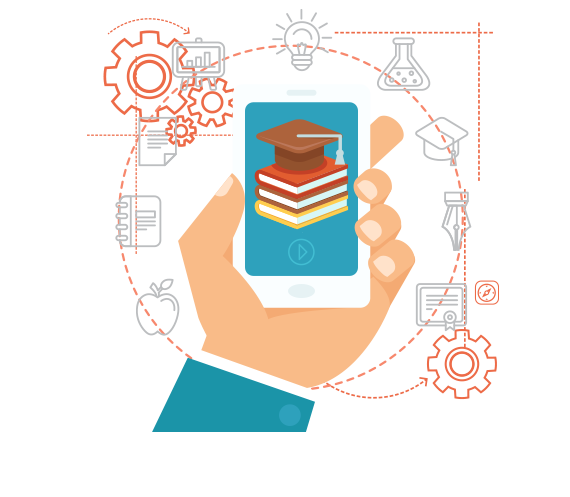 By seamlessly syncing learners' devices (Smartphones, iPads, Tablets) with the learning platform, they have access to learning content and information on-the-go; outside of school, college or work.
Online and offline access to learning apps
Customized mobile applications
Synchronization with web applications/devices