HOW SCHOOL ERP SOLUTIONS DRIVE POSITIVE ROI
Education, ERP Campus Management
Our present operations at home, work or even travel are dominated by technological gadgets and systems. Digitalization has redesigned the way we work. It has revolutionized business processes and is making significant inroads in the educational field.
Technology has introduced smart classrooms, interactive learning, and educational tools that amplify learning solutions in academic institutions. Managing and running a school is a challenge given today's competitive and performance driven atmosphere. Schools are on the lookout for automated management solutions to manage operations and processes that will give them the upper edge.
Investing in a School ERP Solution
A school management system or an ERP is a solution that schools are interested in adopting. The major deciding factor involved in schools investing in an ERP is the Return on Investment (ROI).
Before implementing an ERP solution, schools need to draw out their requirements and budget in order to determine the ROI an ERP Solution can provide. To make the decision easy, schools can take into account the cost-effective features of an ERP Solution.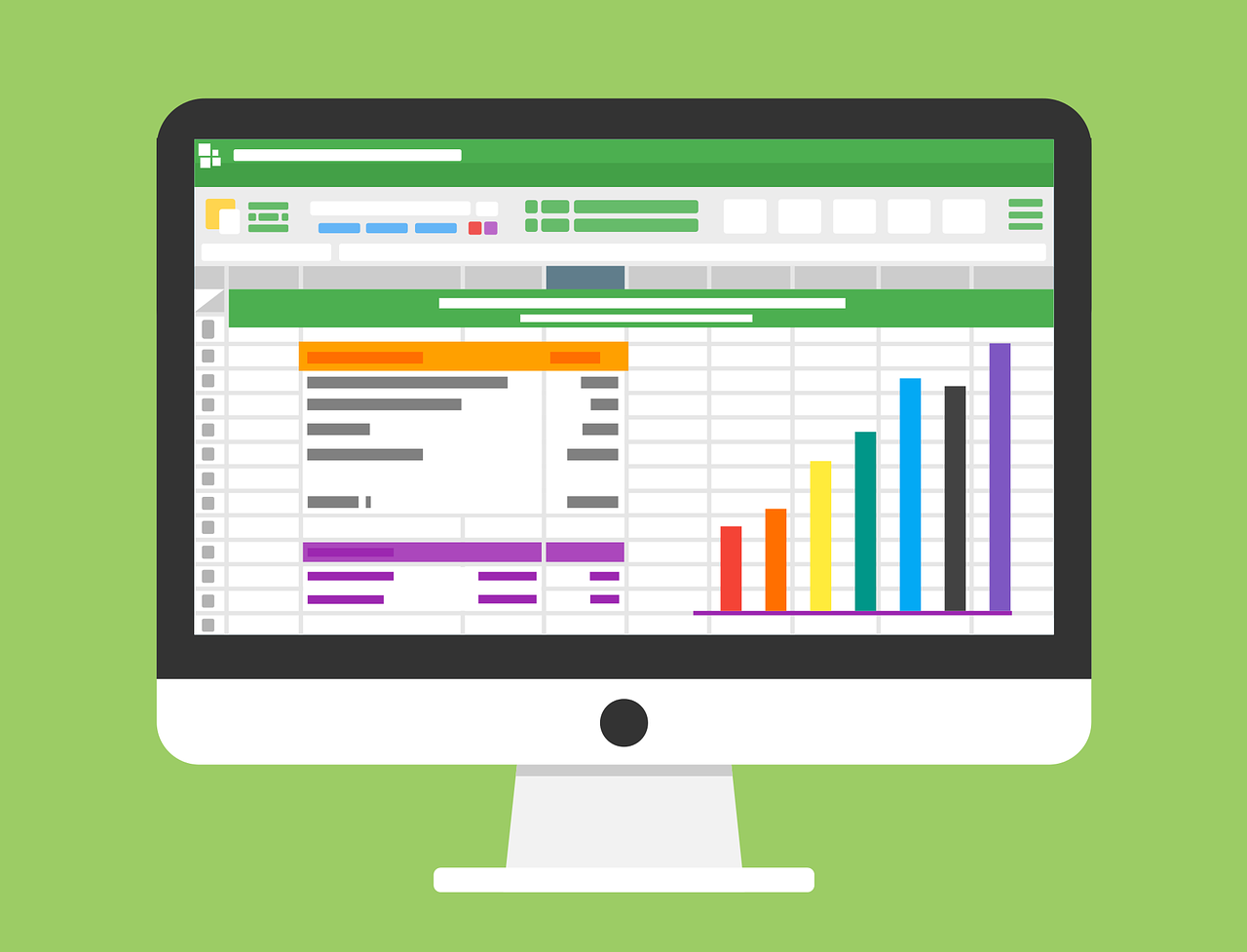 How does an ERP Solution help Schools?
An ERP is an integrated school management solution that empowers efficiency and performance in schools. With an ERP solution, schools can move the focus from maintaining physical files and reports, employing manual labour for tasks, burdening teachers with administrative work, handling student information, and infinite paperwork to a seamless process that automates functions, saves manual effort, and time for optimal result.
What are the Cost-effective Features of a School ERP?
An all-inclusive ERP solution incorporates features that fuel a powerful set of functions which cut down on unnecessary costs.
Deploys integrated modules
A School ERP is set with Modules for the Management, Faculty, Parents and Students. The modules enable each stakeholder to access information relevant to them. Each module is embedded with specific functionalities for each stakeholder for improved operations and utility. It promotes healthy collaboration and communication between stakeholders as they can instantly connect with one another via the ERP solution.
Simplifies school management
Schools are loaded with unending administrative work. An ERP solution minimizes the manual staff, time and effort required in managing several school operations through dedicated services. Its automated functionalities simplify registration, admission, exam, fees, student, and academic management. Administrative staff can quickly accomplish tasks as they are automated. Management can easily oversee and access operations via an ERP solution.
Zero it & infrastructure cost
Except for a one-time payment, a School ERP Solution is hosted on the web. Schools save on installation, IT, infrastructure, maintenance and additional personnel costs. In case of issues, schools can easily contact 24×7 support services for quick redressals. After sales cost too is greatly reduced. Besides this, stakeholders can access the ERP solution from any web browser and device anywhere, any time.
Saves printing and production expenses
A School can generate reports, notices, and results online through an ERP solution. Digital generation of reports minimizes printing and production costs to a large degree. Paperwork for the faculty is also reduced due to digitalization of operations.
Synchronizes departments
An ERP connects various departments in a school, synchronizing communication and processes between them. It effectively optimizes time and communication between them. An automated network process is established for better efficiency, productivity and time consumption. It also reduces manual inventory management through online inventory feature. An ERP Solution eliminates overtime labour costs through automated features.
ERP Solution – The Way to Positive ROI
Schools must chalk out a structured and intensive base of components that need to be optimized. A plan outlining the cost of an ERP solution against school expenses and income is essential in determining how best the ERP can serve over a period of time. A close look at the economical aspects of an ERP Solution must be calculated before arriving at a definitive conclusion.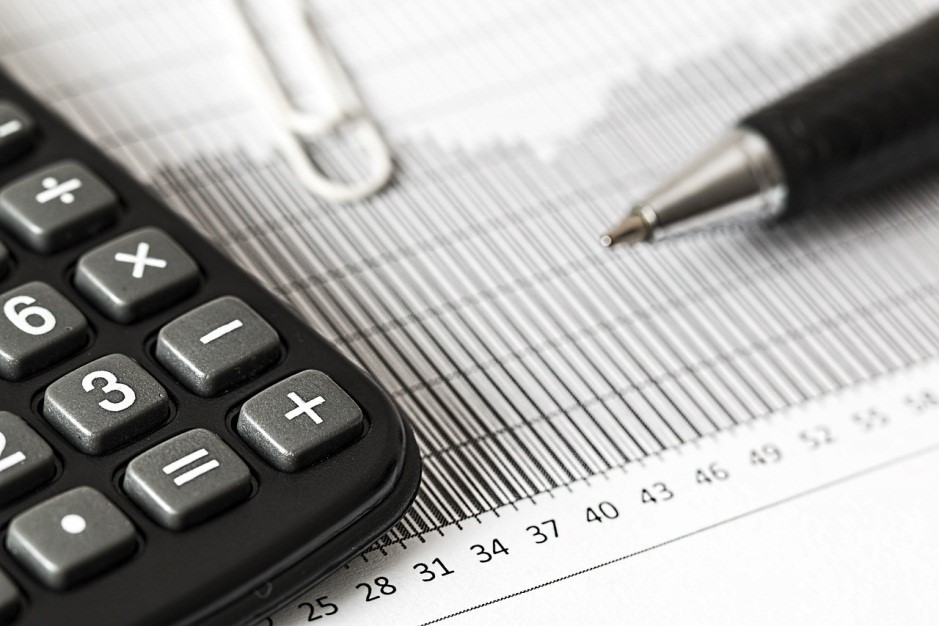 A School ERP Solution effectively reduces administrative, printing, installation and communication costs. An ERP Solution streamlines school operations and drives focus for a global standard education and performance. It facilitates practical, automatic and potent solutions for several challenges faced by the school management. An ERP solution promotes a positive ROI not just for the school but also for the faculty, parents and students.
Read Next Blogs ->