The multiple recognitions that GA Software Technologies has received are a testimony to its stand as a leader in providing technology-abled consultation, software solutions and services across multiples verticals.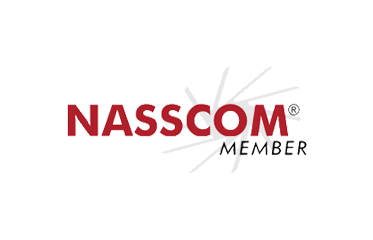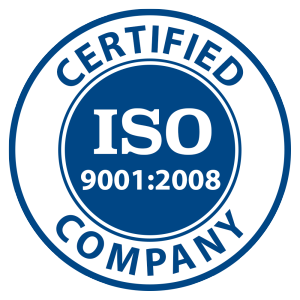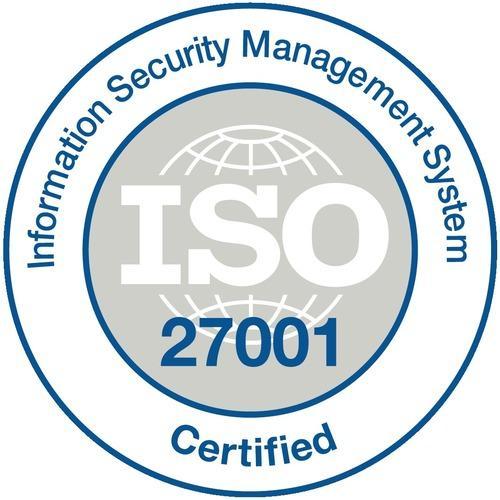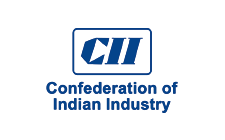 Our Core Team
Each one in GA Software Technologies stands by its tenets of Engage, Empower & Enhance. The core team comprises an eclectic mix of industry veterans, innovators and progressive thinkers who relentlessly drive the core mission of the organization.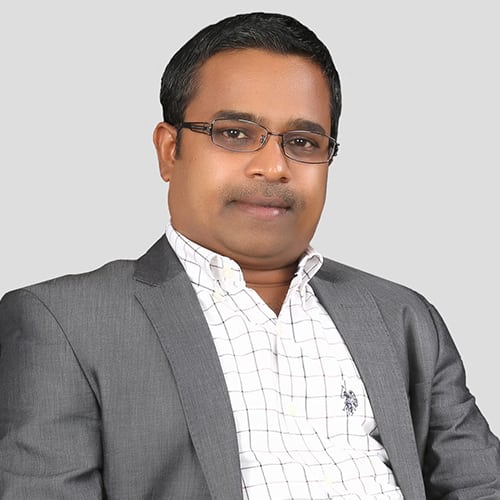 Ganesan has over 20 years of experience working across the globe, specializing in strategizing new business initiatives and handling Global Business Development. His experience revolves around product development, delivery of services and consultation – predominantly in the e-Learning and Information Technology sectors.
He founded GA Software Technologies in 2009 with a vision of creating a global enterprise to serve the learning and development needs of the 21st century. Has nurtured an intrapreneurial culture at GA Group of Companies through the meticulous pursuit of his mission statement which is to 'ideate, innovate and integrate'.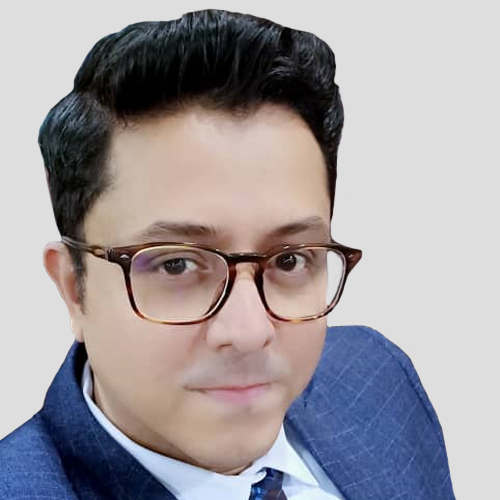 Althaf is the head of Global Business Development activities. He holds a dual Masters in Computer Applications and Management. He utilizes more than a decade of experience in the e-learning industry to create an effective marketing mix and generating active leads for IT, ITeS, BPO and KPO sectors.
He is often called to participate as a speaker at International e-learning Conferences because of his extensive experience in unearthing new markets and revenue streams. He is a key member of our delivery think tank and sets the highest standards on quality.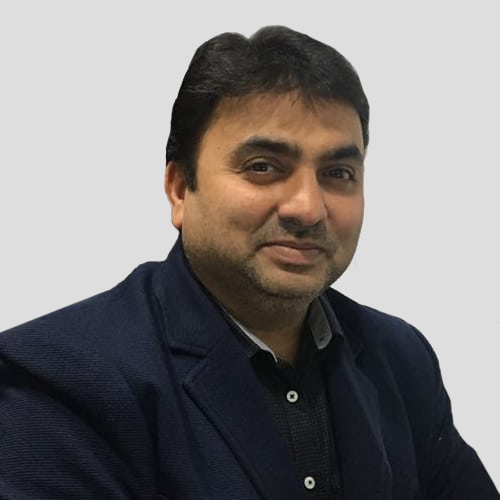 A Chartered Accountant from the Institute of Chartered Accountants of India (ICAI), Faisal has over 17 years of experience in handling Financial Planning & Control, Project Finance, Fund Management, Working Capital Management and Strategic Partnership.
His proficiency in financial accounting and operations enables him to demonstrate an exceptional acumen in managing financial operations and contributing to a higher rate of organic growth at GA Group of Companies. He is a strategic planner with special expertise in designing and implementing financial systems to facilitate enhanced financial control.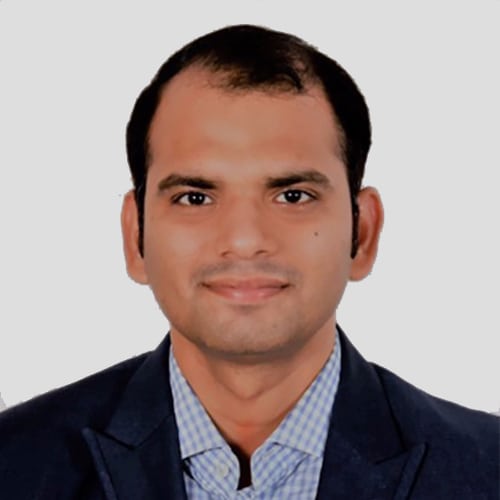 His proficiency lies in serving Corporate and Government clients with end-to-end IT solutions for their IT infrastructure by understanding their pain points and requirements. He has been working closely with clients in understanding their specifications, and providing them consultation and support with the right solutions, and aiding in the deployment and installation. He has over a decade of experience in handling sales of Enterprise Solutions at the national and international levels.
He is a Master of Business Administration in International Marketing and has a Bachelor's Degree in Information Technology. At GA Software Technologies, he is heading GA's Sales division and is contributing towards taking the organization to next level in the education sector.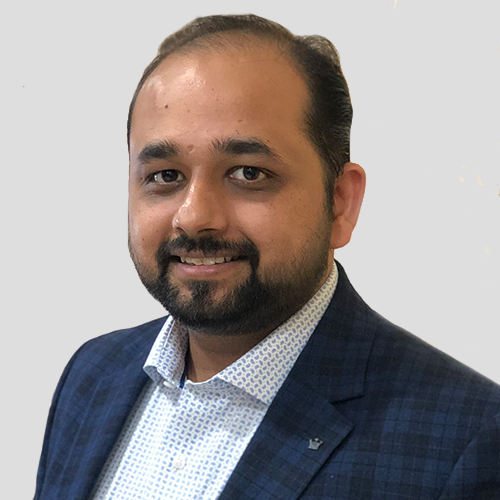 Siddharth is an IT professional with over 12 years of experience in Project Management, Energy Sector, and the Internet of Things. He has been a critical contributor in Consulting and Operations for RAPDRP, Smart Metering implementation in the Indian Power Sector. He has vast experience in Project Management Consulting for global leaders such as Deutsche Bank, Miller Coors, Best Buy, Petronas, to name a few.
He holds a Bachelor's degree in Computer Science from Jaypee Institute of Information Technology Noida.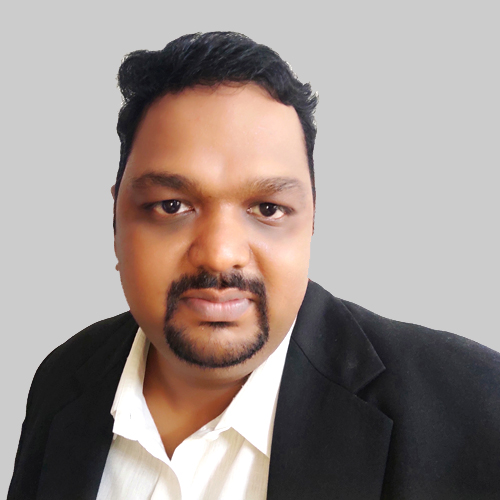 Santhosh Kumar possesses over 12 years of experience in sales and business development. His expertise lies in Tender and RFP management, lead generation, vendor management, marketing, and customer relationships in government and private organizations. His principal area of focus lies in forging strategic cross-domain partnerships.
Santhosh Kumar has successfully enabled technology adoption in numerous government and private organizations across multiple industries. He has successfully helped organizations adopt changes, optimized performance, formulated corporate sales strategies, engendered coherence between teams, and enhanced back end operations. He has previously held management roles at Serco, 24x7 Learning Solutions, IIHT Ltd, and Rane T4U.
Santhosh Kumar holds a Bachelor's and Master's Degrees in Business Administration.
Our Clients
We are leading-edge technology providers to Higher Education, Corporate, Government and Defence.